Profile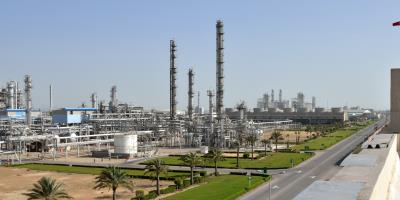 SIDPEC is the first step towards integration in petrochemicals' industry in Egypt, and fulfilling a national objective, which is production of value-added products by using the available raw materials as well as developing related local industries.

SIDPEC is capable of producing Polyethylene (high density & linear low density grades) using Ethylene which is produced by the processing of Ethane/Propane feed. SIDPEC utilizes the finest technologies in production which are also environment-friendly and energy saving.

"Egyptene" as the trade name of SIDPEC polymers, is one of the finest well-known products in polyethylene industry worldwide as well as the local market.

Such accomplishment is achieved by maintaining strict quality control system as well as effective compliance with Egyptian Environmental Regulations.

Also, SIDPEC produces intermediate products such as LPG and Butene-1.

Furthermore, on track of the national development plan, SIDPEC participates in maximizing profit for neighbouring petroleum-sector companies by providing Ethylene used to produce VCM and PVC in the Egyptian Petrochemicals Company, instead of importing.