Energy Management System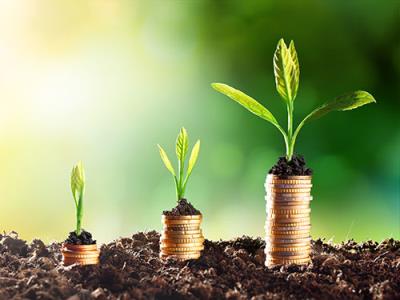 Sidpec believes that sustainable energy is prerequisite for development, economic growth and prosperity creation
and therefore there is a need to establish a new model for dealing with energy contributes to reconcile the need
to achieve economic growth and prosperity on the one hand, and ensure sustainability for the benefit of future
generations on the other hand. Therefore, Sidpec focus its efforts significantly on improve its energy efficiency
which considered one of most cost effective ways to expand energy supply and reduce environmental impact.
Sidpec choose to apply one of the best practice methodology to ensure sustainable energy efficiency and continually
improving performance which is the Energy management systems (EnMS). When the UNIDO established industrial
energy efficiency project (IEE) in Egypt, Sidpec saw that this is an opportunity to get the necessary technical support
during preparation and implementation of EnMS till being ISO 50001 certified.

In November 2014, Sidpec being certified to ISO 50001:2011 and our key success factors are depending on strong top management commitment, develop a dynamic cross functional energy team, strong internal communication, and provide recognition for achievements.
International Certificates and Awards:
Sidpec was honored by UNIDO at the Vienna Energy Forum 2015 that took place in Austria as one of the best practitioners of EnMS that significantly saved energy.
Six chemical engineers from Sidpec certified as "national expert in the EnMS from UNIDO" and were honored in April 2016 during the organization of first conference of the "Kaffa campaign". The conference was also honored SIDPEC as one of the leading companies in the implementation of EnMS
SIDPEC participated in one of the competitions organized by the Clean Energy Ministerial in March 2016, in which we presented
a case study on our experience in implementing the energy management system and we were awarded "Energy Management
Insight Award" in June 2016 as it is one of the 2016 Energy Management Leadership Awards. The case study was submitted
on the Forum website for the purpose of disseminating our experience in implementing the EnMS around the world.